×
❗
We have updated our residential building requirements to single-family homes, duplexes, and townhomes for all rebates with the exception of EV Chargers, Rooftop Solar, and Battery Storage which are eligible for all residential buildings effective immediately. If you are unsure of the type of building the homeowner is in, please contact archstruc.review@denvergov.org.
×
❗
Permits are required to be uploaded for all projects.
×
❗
Please make sure to always upload all pages of the utility bill and all pages of the utility consent form.
Application Process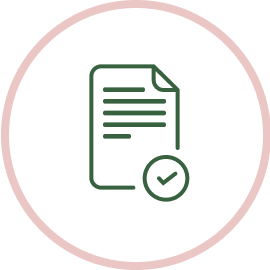 Pre-Approval
Before any work begins, you will submit an application to get the rebate funds reserved for your project. Contractors will give the rebates to the customer as a point-of-sale discount on the proposal and invoice. You will be able to view your application and track the status on your "My Applications" page.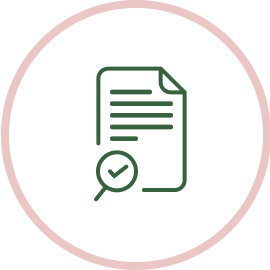 Review
Your application will be reviewed within 14 days. We will either approve your application, reserving the funds for your project, or we will reach out to you if we need any additional information.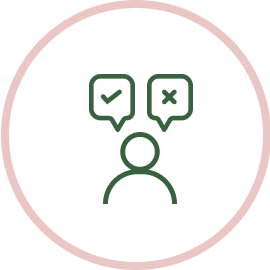 Decision
Now that your application has been approved. You will move forward with completing your project. You will also collect all the required documentation needed to submit your payment request.
Request Payment
Once your project is complete and you have all of the required documentation, you will submit your payment request. Your payment request will be reviewed within 14 days. We will either reach out to you requesting additional information or we will approve your payment request and you will receive your rebate payment. Your payments status can be checked in the portal on your "My Payments" page.
Programs
Below is the list of the new programs recently available for registration.
Go to All Programs