Application Process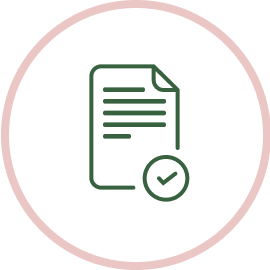 Submission
After you successfully complete your application enrollment, you will be able to view your application and track the status.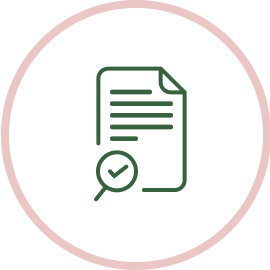 Review
Your application will be assigned a case manager. The case manager will review your application and will reach out if they need additional information. The application review process can take up to 14 business days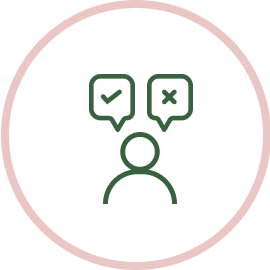 Decision
The assigned case manager will determine the application decision. You can track the decision of your application online
Payment
Once your application is approved, the assigned payment manager will review your payment request and process. The Payment request status can be tracked online.
Programs
Below is the list of the new programs recently available for registration.
Go to All Programs